Fast and free personalized advice. Ask for your budget now!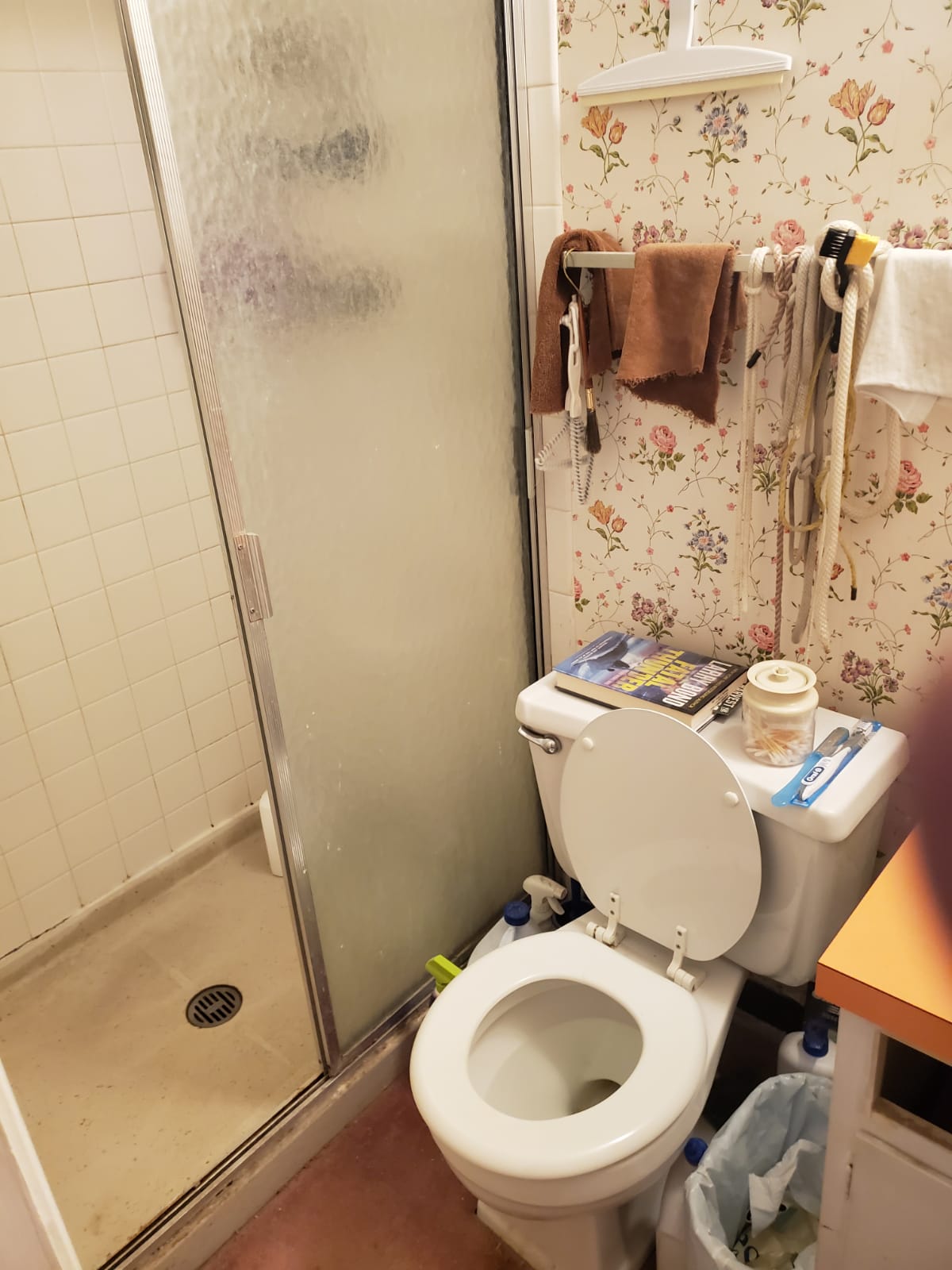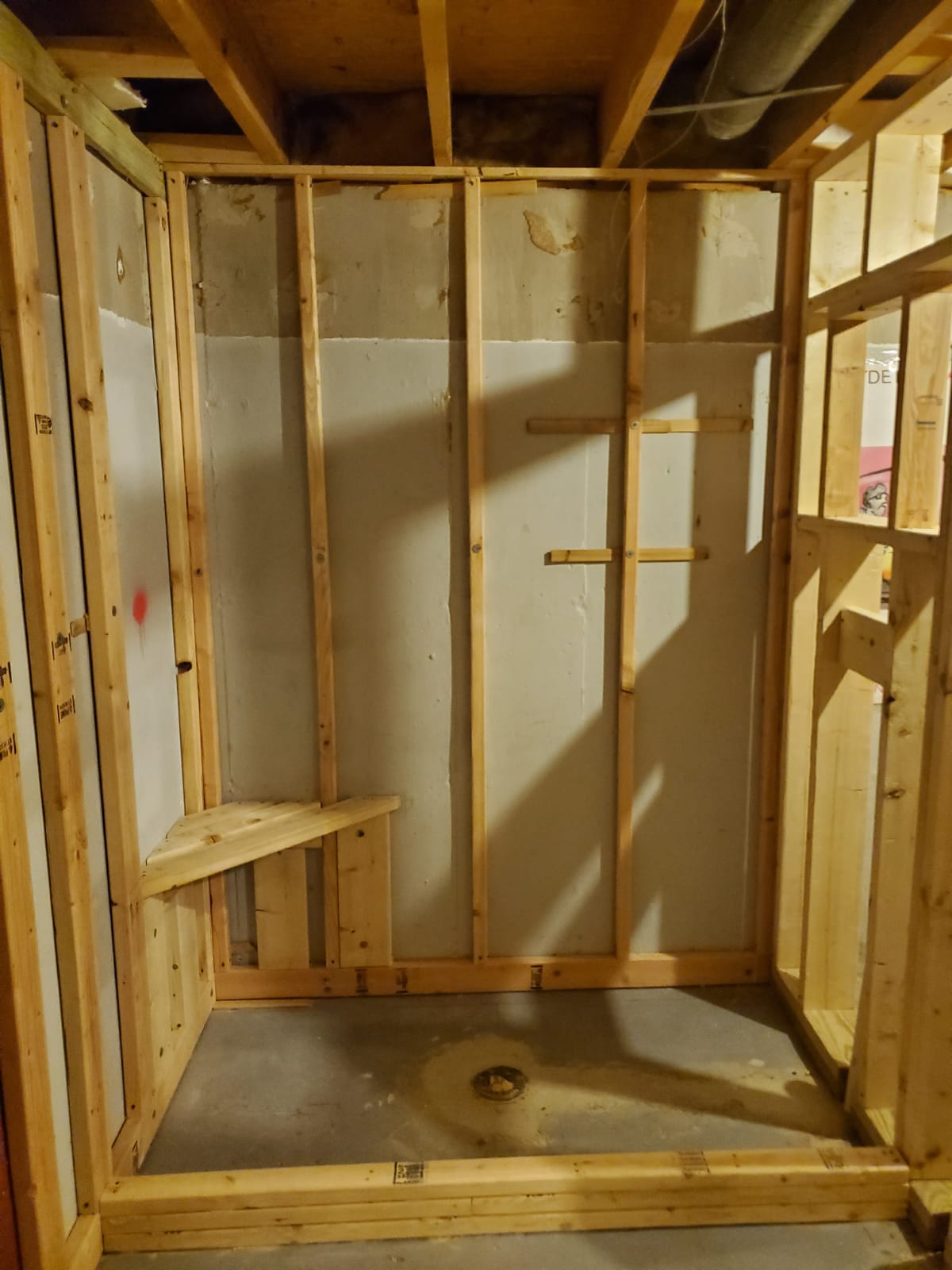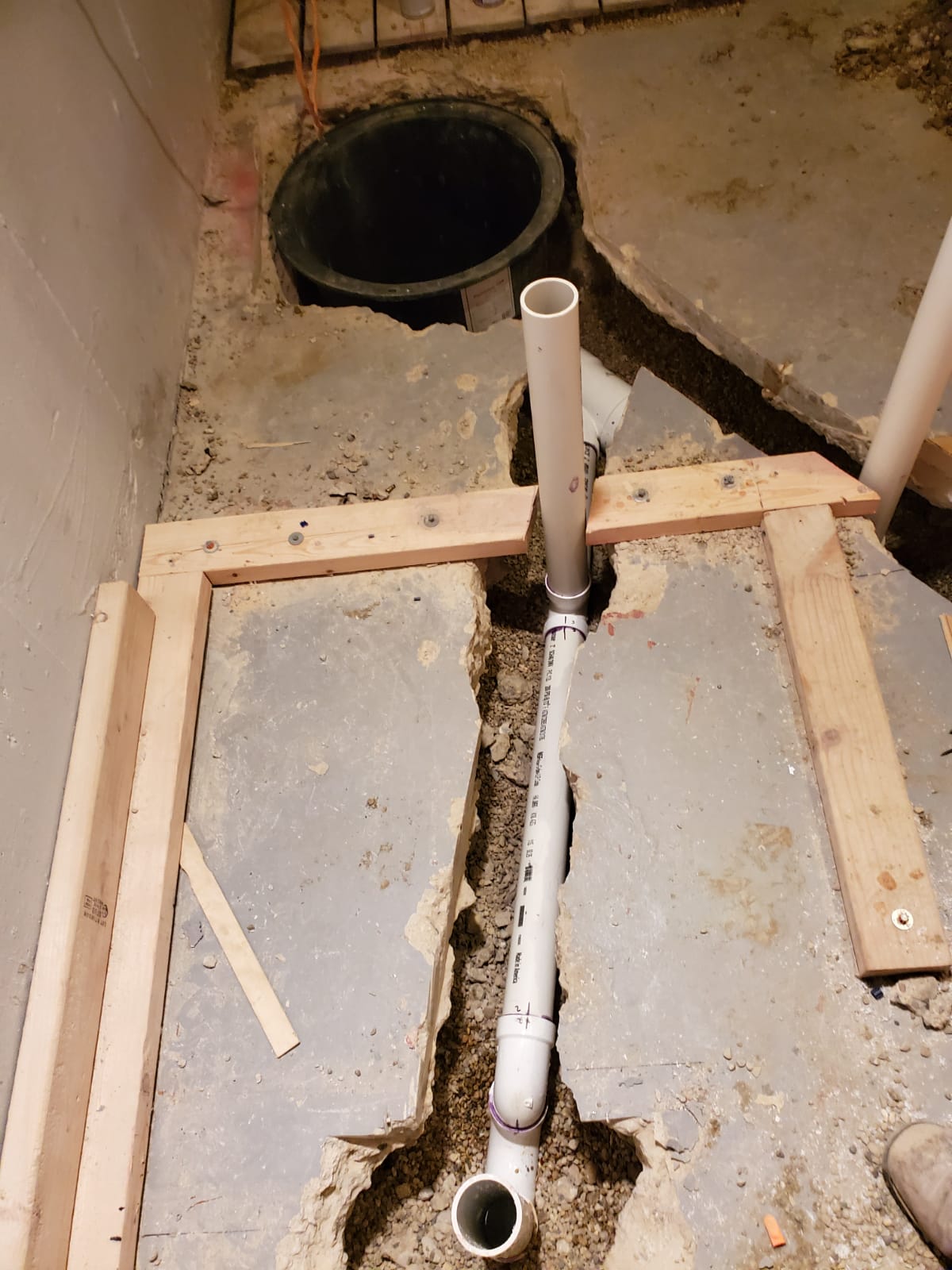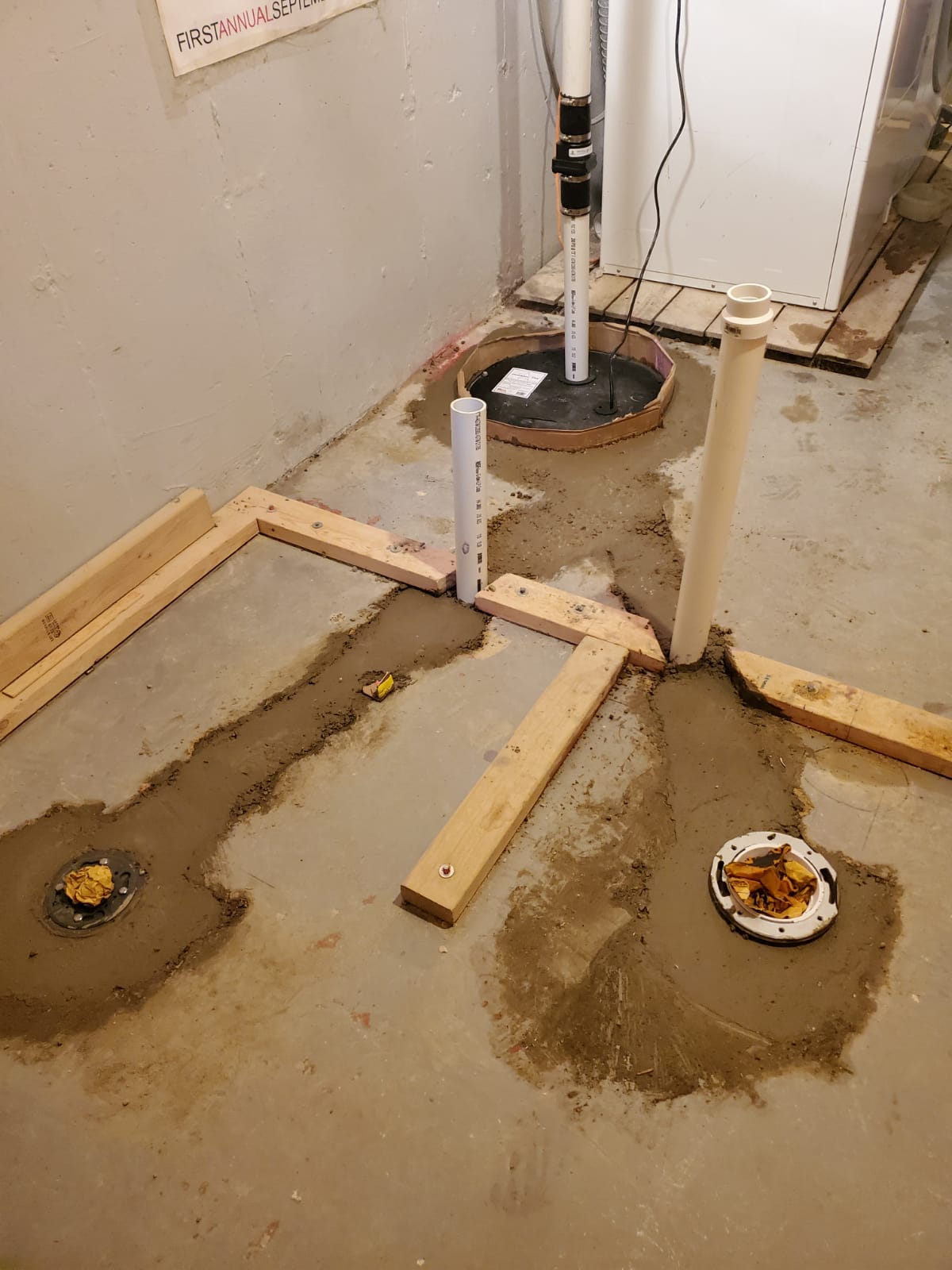 Construction remodeling and home.As an expert in  repairs, we are the solution to your problem
remodeling and department building
Your Handyman is a company specializing in interior remodeling, repair and maintenance within homes that focuses on the quality of the task that must be performed in this way delivers durable jobs. Our commitment to the client makes us one of the most recommended companies in the Chicago area. Serious responsibility and professionalism are our main values
Como expertos en remodelaciones y reparaciones del hogar, somos la solución a su problema.
Your Handyman es una empresa especializada en la remodelación, reparación y mantenimiento de interiores dentro de los hogares que se enfoca en la calidad de la tarea que se debe realizar de esta manera para brindar trabajos duraderos. Nuestro compromiso con el cliente nos convierte en una de las empresas más recomendadas en el área de Chicago. Seria responsabilidad y profesionalismo son nuestros principales valores.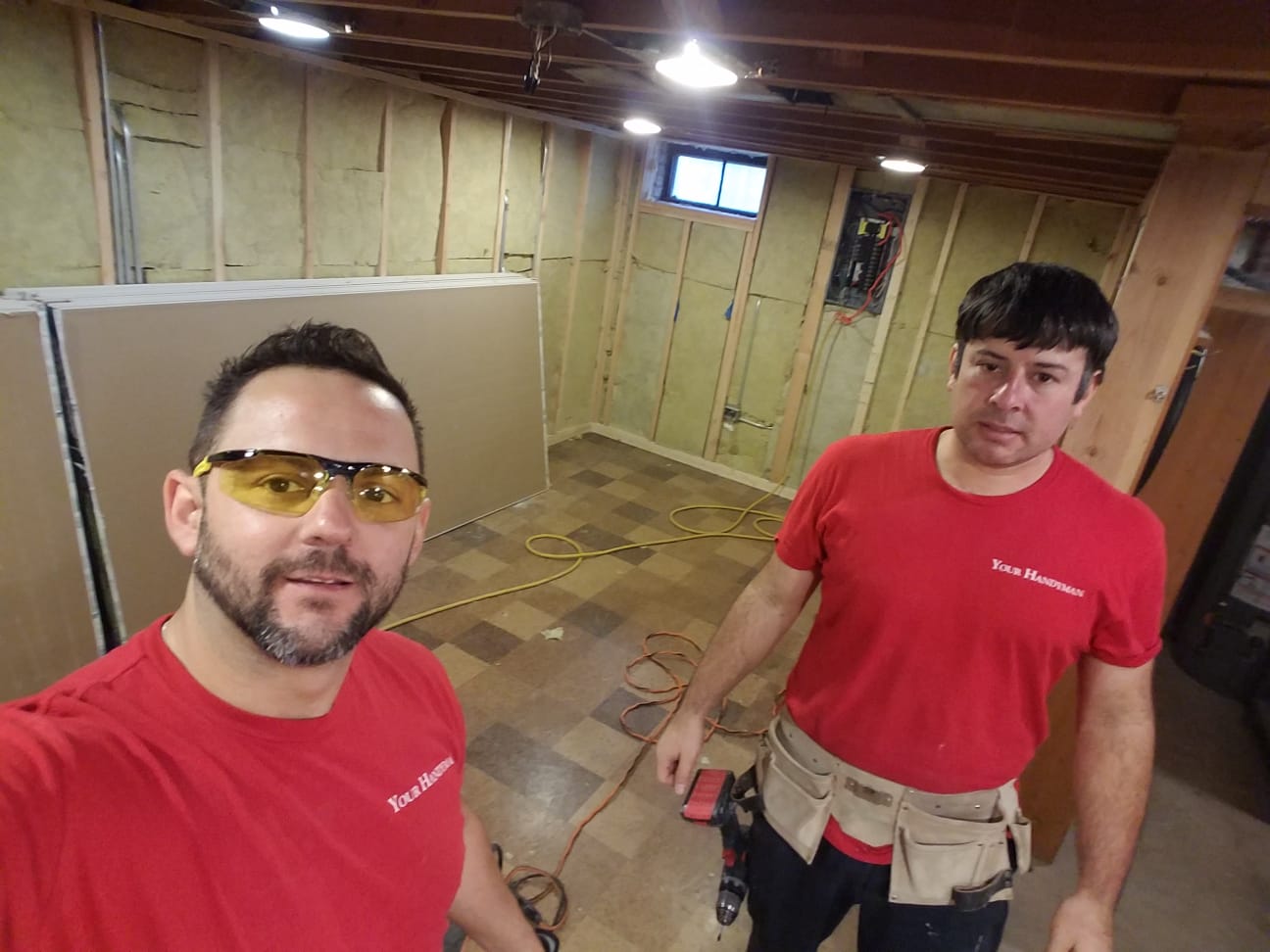 construction remodeling and home